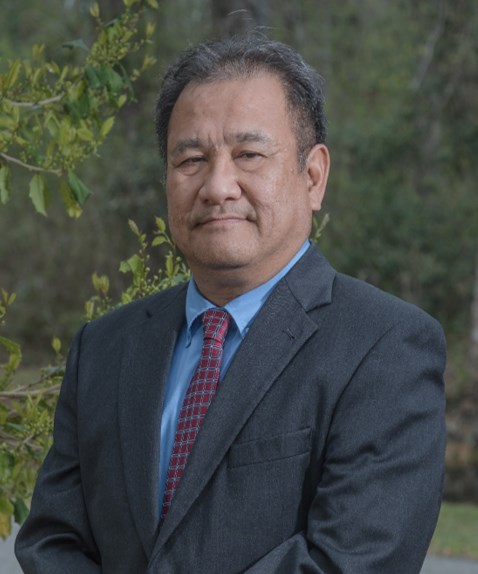 Dat is a project manager and has 20 years of Civil Land Development Engineering experience.  Duty includes management of production staff, project coordination with clients, local & state officials, contractors, attend project meetings. 
Engineering responsibility includes highway design, infrastructure site design from small banks, commercial shopping complex, residential subdivision, potable water system, and sanitary sewer system. 
Storm water analysis and design for detention systems, stormwater master planning for the City of Myrtle Beach and small townships.  Project permitting to regulatory agencies such as SCDHEC, SCDOT, OCRM and local municipalities.