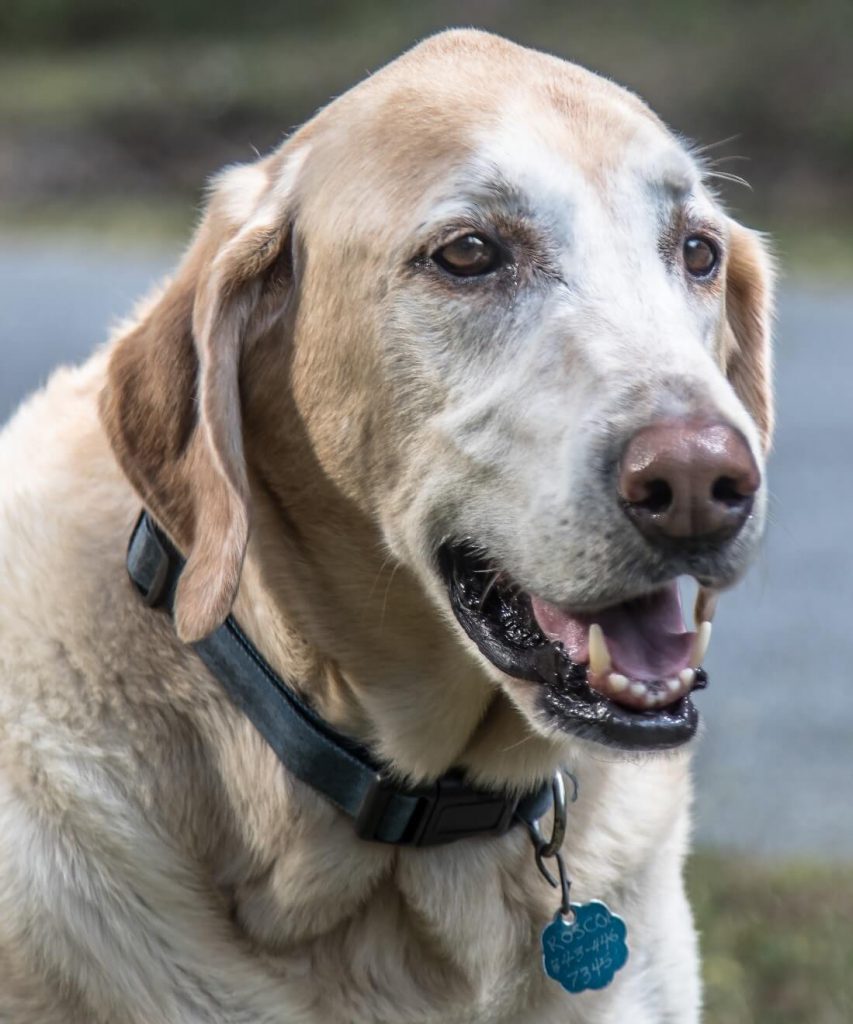 Roscoe is the Vice President of Customer Relations at The EARTHWORKS Group, Inc. and has over 11 years of diverse experience covering wetlands, construction sites and new buildings.
He has worked with both private and public agencies sniffing out trouble and getting to a relaxed state for all involved.
Roscoe has been involved in the planning, construction and inspection of coastal recreational facilities throughout the Southeast.
He is a Rescue dog from Charleston Lab Rescue, enjoys waterfowl hunting and retrieval and has traveled extensively throughout the Southeast states exploring recreational opportunities (fishing, hunting, boating, hiking, and sniffing).